Alightener Foam Spray Bulk Pricing
AFS_bulk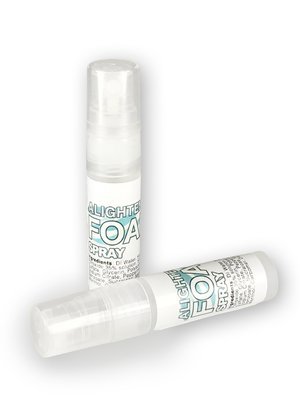 Alightener Spray is used with clear dental aligners (or other types of trays) to keep them clean and disinfected, and also gradually whitens the teeth.

This small 5ml spray bottle fit easily into your pocket and is ideal for keeping your aligners clean, your breath fresh and your teeth white On-the-Go!
This offer is for 100 5ml Alightener Spray bottles at the distributor rater price.